Welcome to Blackout Window Tinting, the premier tint shop experts near Salinas, California​. Have you ever wondered why window tinting is so important, or how it can benefit you? In this comprehensive guide, we'll dive into everything you need to know about our window tinting services near Salinas and how they can enhance your driving experience.
Why Choose Blackout Window Tinting?
We pride ourselves on providing high-quality, affordable window tinting services​​. Our customers return to us time and again, praising our professionalism, quality of work, and our commitment to customer satisfaction​. But that's not all. Here are some additional reasons why we stand out: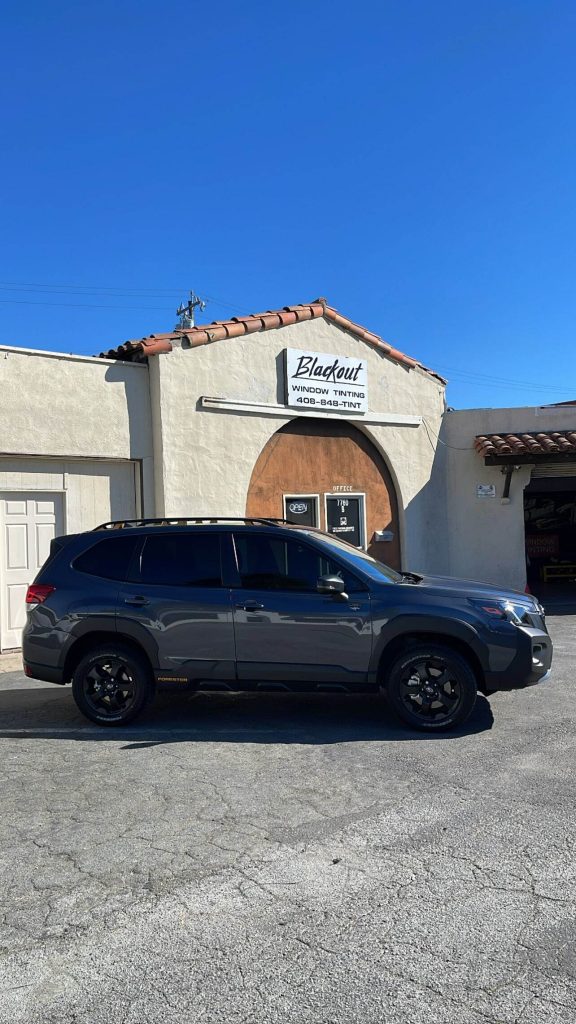 A Wide Range of Tint Options
We offer a broad range of tint types and options for your car or truck or SUV. Our services are customizable to cater to various needs. Whether you're looking to protect the interior of your car from harmful UV rays, reduce glare, manage heat in the summer, or increase privacy, we have a tint solution for you​.
Expert Knowledge and Advice
Window tinting can seem complicated, especially when considering legal obligations. Don't worry! Our team of experts is well-versed with California window tinting laws and can provide extensive insights and advice to ensure your tinting meets the legislative rules​.
Competitive Pricing and Exceptional Customer Service
Our shop in Gilroy, California offers competitive tint prices, ensuring you get value for your money​. We are committed to providing the best customer service, from the first phone call until the time you pull out of our shop​.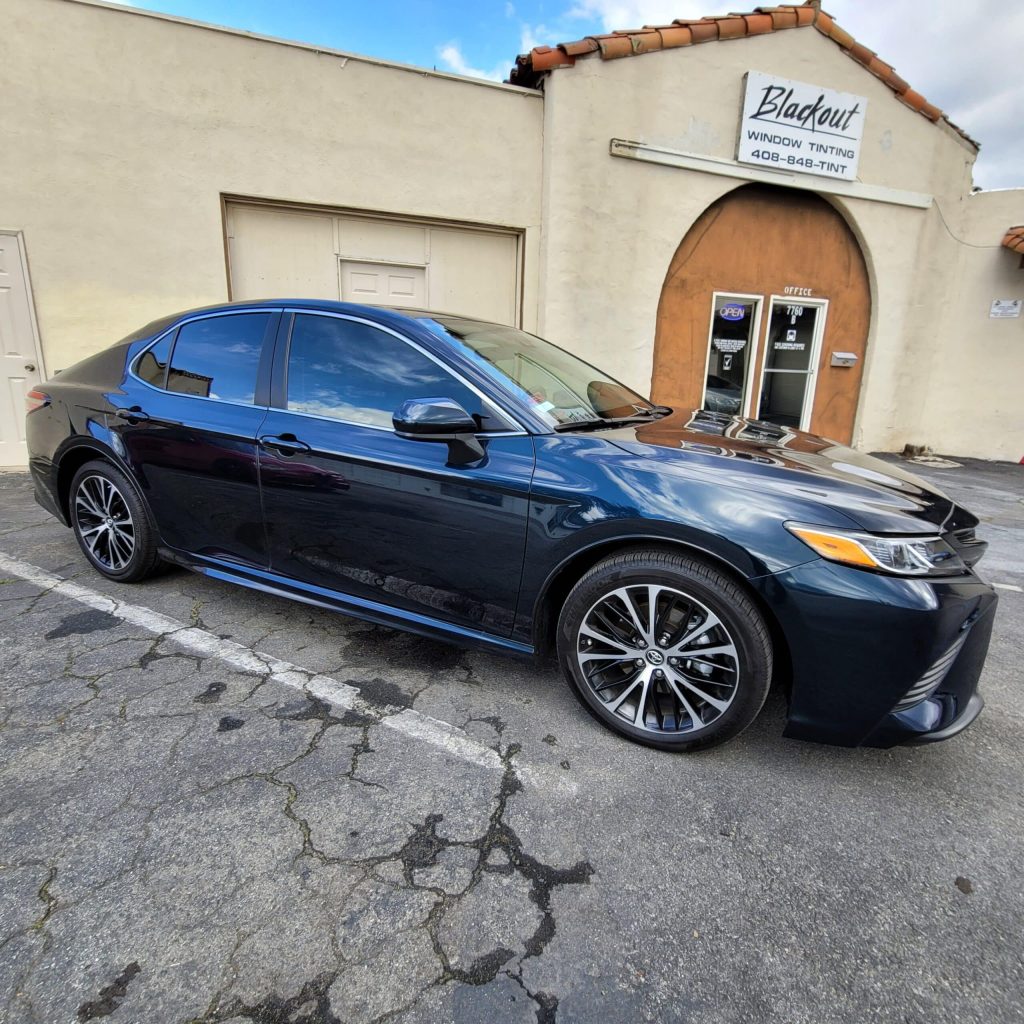 Understanding the Window Tinting Process
Window tinting involves applying a thin, transparent layer of film to the surface of a window. This film, made from vinyl plastic or polyester, serves multiple purposes. It reduces the amount of heat that enters or leaves through the window, provides protection against UV rays, helps reduce glare, and improves privacy inside a car or building​.
But what's the science behind it? Let's break it down:
UV Protection
Think of window tint as sunscreen for your car. It blocks harmful UV rays from penetrating your vehicle, protecting the interior from fading and cracking over time.
Glare Reduction
Ever been blinded by the sun while driving? Window tint acts as a shield, reducing the harsh glare from the sun and making your drive safer and more comfortable.
Heat Management
In the scorching summer heat, your car can feel like an oven. Window tint can significantly reduce the heat inside your vehicle, creating a cooler and more comfortable environment.
Privacy and Security
Window tint provides an added layer of privacy, deterring prying eyes. It also strengthens the window, preventing it from shattering in case of an accident.
Compliance with Legal Window Tint Limits
California has specific laws about window tinting. These laws vary depending on the type of vehicle and where the tint is applied. As experts, we ensure that your window tint is compliant with the law, providing advice about a wide range of window tinting options, including window tinting 5, 20, 50, or even 70 percent​.
Services Near You
Looking for window tinting near Gilroy, Salinas, Gonzales, Greenfield, Soledad, or King City? Submit your information for a vehicle window tinting estimate. We're ready to answer all your window tinting and heat-resistant film questions, providing you with the best possible insights so you and your loved ones can beat the heat for years to come.
What are some of the main benefits of window tinting?
Window tinting provides protection against harmful UV rays, reduces glare and heat, and increases privacy inside your car or truck.
Is window tinting legal in California?
Yes, window tinting is legal in California, but there are specific legislative rules in place regarding the permissible levels of window tinting.