Serving Gilroy and the Bay Area with
Trusted Window Tinting
With over 27 years in business, our window tinting experts enhance your vehicle's appearance, privacy, and cabin comfort. We deliver quality window tinting in Gilroy, CA, by combining top-of-the-line films with our detail-oriented approach. For a complimentary quote, we invite you to call us today.
Why Automotive Tinting
There are countless reasons to consider automotive tinting. Of course, your tint shade, specs, and film type depend on your unique vehicle and lifestyle goals. Regardless of your specific needs, window tint offers numerous aesthetic and functional benefits.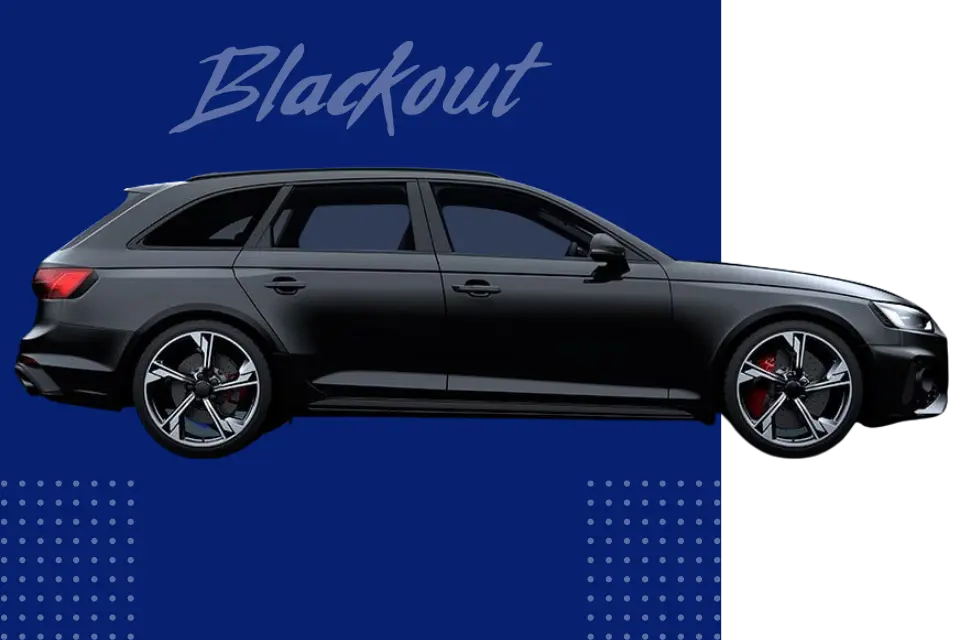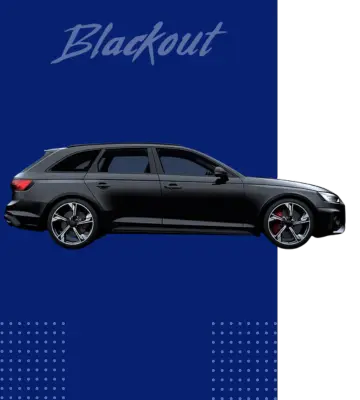 The Blackout® Advantage
Everyday commuters and supercar owners recommend us for the individualized care and attention we give each vehicle. In addition, our clients regard us as the best window tinting company in Gilroy.
Superior Tint Selection- We solely apply premium auto tints, ensuring uncompromising quality that stands up to the sun.

Exceptional Affordability- Our standard window tint protects your glass and maintains your interior's color while avoiding peeling, purpling, or bubbling.

Lifetime Warranty- As a testament to our ultra-high quality at Blackout Window Tinting, we offer a lifetime warranty on both labor and materials.

Matching Aesthetic- Our window tinting professionals deliver stunning solutions that align seamlessly with the look and color of your vehicle.

And more - We cover any make and model, delivering custom car, truck, and SUV window tint services that preserve and stylize your vehicle.
Pros of Automotive Tinting
Every vehicle can benefit from a little extra tint, from luxury cars to daily drivers. And Blackout® has been providing high-quality, professional window tinting services and more in Gilroy and the Bay Area for over 27 years.
Whether it's our standard or infrared-rejecting ceramic tint, we use only the finest window film materials in the industry. So you're guaranteed a perfect, bubble-free installation that will last for years. And if you're still on the fence, maybe these pros of automotive tinting will convince you:
Unmatched Versatility
Our clients come from all walks of life, each seeking quality car, truck, and SUV window tinting services. Here are just a few of our vehicle types and use cases.
Sports Cars - Adding a stunning new look to a myriad of sports cars.

Family Vehicles - Delivering improved privacy for your loved ones.

Trucks and SUVs - Offering a cooler cabin for trips and outdoor work alike.

Electric Vehicles - Complementing your car's ultra-modern aesthetic.

Commuter Cars - Protecting your long-term health from harmful UV rays.
Regardless of why you're opting for tinted vehicle windows, we are well-versed in virtually any make or model. We are available via phone at (408) 848-8468.
Installing Cutting-Edge Window Tint Tech
The Blackout® team puts the most advanced window tinting technology in your corner. We blend our expertise with trusted brands to optimize your vehicle's appearance and protection.

Whether you opt for unmatched affordability with our standard window tint, metal-free connectivity offered by our ceramic window tint, or the ultra heat resistance of our infrared-rejecting ceramic window tint, our entire lineup is made to last for the lifetime of your vehicle.

Year-round, our team supports car, truck, and SUV owners who need reliable vehicle tinting in Gilroy. You can ensure a more stylish, comfortable, and private driving experience by making a reservation today. We are available via phone at (408) 848-8468.
Regardless of why you're opting for tinted vehicle windows, we are well-versed in virtually any make or model. We are available via phone at (408) 848-8468.
Trusted Brands. Stunning Results
We proudly use 3M & LLumar Window Films as our trusted brands based on quality, durability, and visual appeal. We make product recommendations based on your vehicle goals, conducting 360° of the installation process for results you can count on. Our robust product line includes the following:
LLumar® ATC
Offering 99% UV blockage while preserving your interior, protecting your windows from scratches, and elevating your privacy at a price you can afford. This film features premium dye and a sleek charcoal shade.
LLumar® IRX
Keeping the heat at bay while incorporating a nano-ceramic composition to preserve signal connectivity and reduce distracting glares. This film is made with a thin yet effective material coated with IR-rejecting particles.
LLumar® CTX
Bringing out the best in your car's aesthetic with a stunning, reflective-free look that prevents glass shattering and keeps your cabin significantly cooler. This film includes a top-tier nano ceramic composition.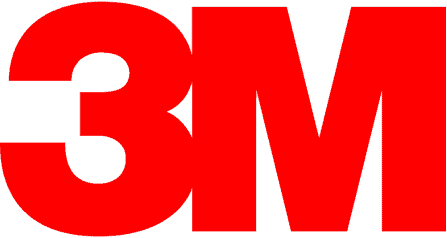 3M Obsidian
Ensuring strict privacy at an affordable price while keeping solar energy out and reducing glare. This film is built with non-metalized materials for free device connectivity.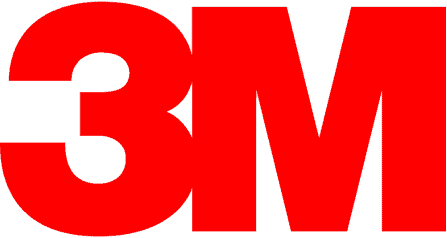 3M Ceramic IR
Seamlessly matching your vehicle's factory colors while offering even higher infrared rejection, keeping your interior from fading. In addition, this film is comprised of non-reflective particles to avoid distracting glares.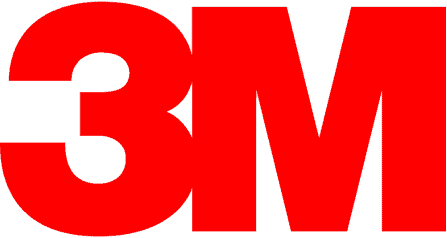 3M Crystalline
Providing best-in-class heat rejection and UV protection without changing the clarity or darkness of your windows. This film incorporates ultra-thin multilayer nanotechnology for unparalleled performance.