Featuring Water-Beading Technology and Premium-Grade Finishes
Ceramic Coating Installations
The best ceramic coating in Gilroy, CA, starts here. Give your vehicle a high-gloss finish while protecting against environmental wear and roadside debris. Our ceramic coatings offer exceptional durability, streamlined aesthetic maintenance, and dependable resistance against unwanted paint or glass damage to preserve your vehicle's value.

By getting in touch with our dedicated team at Blackout®, you'll learn firsthand why we are the top ceramic coating installer in Gilroy.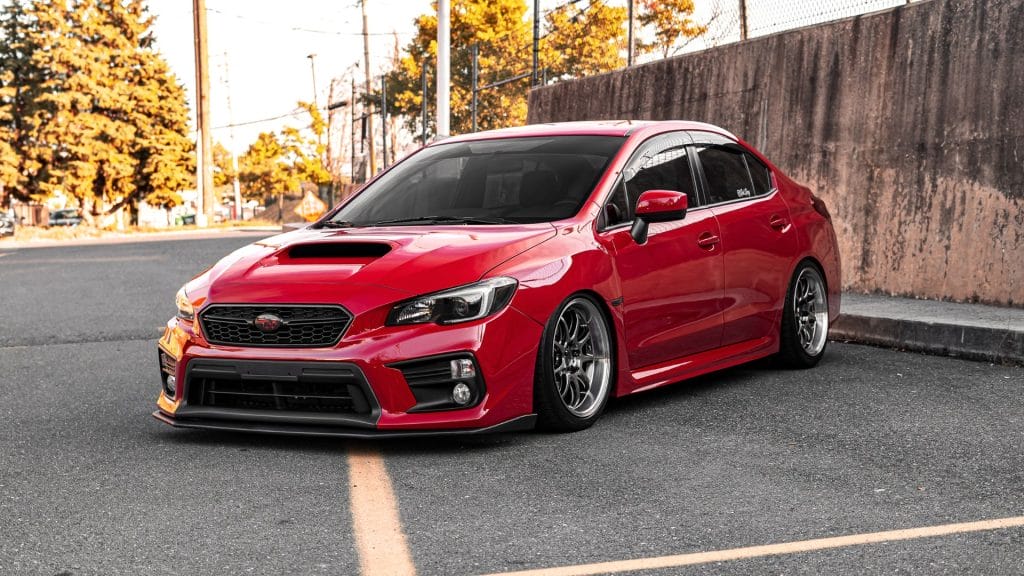 Benefits of Ceramic Coating
This transparent polymer solution provides long-term protection for exterior paint and glass. Our professional ceramic coatings provide a premium finish with several critical advantages by forming a solid bond with your vehicle's original color and glass.
Ready to make your vehicle shine without wasting time? Our dedicated support team is available directly at (408) 848-8468 for ceramic coating services you can count on.
What Do Our Ceramic Coatings Protect From?
3M™ Ceramic Coatings
Today, 3M™ produces the best ceramic coatings for cars. We exclusively use their proprietary formula, backed by a 5-year warranty. With 10H hardness, this top-rated ceramic coating lasts 12X longer than its competitors and resists the full spectrum of pH levels from chemical contact, rainwater, acidic exposure, and beyond.
Safe for PPF & Vinyl - Our ceramic coating professionals are well-versed in countless surface applications, including installation over PPF & Vinyl Wrap
Why Choose 3M™ Ceramic Coatings?
There are countless reasons to consider our 3M™ Ceramic Coatings. Their durability, shine, and protective capabilities are tailored to suit your vehicle's needs.