Have you ever noticed how quickly your vehicle's paint job can become scratched, chipped, or faded? As an automobile owner, it's a frustrating reality, especially in and around Hollister, California. But what if we told you that there's a solution to this problem that not only protects your car's paint job but also enhances its appearance? Let us introduce you to the world of paint protection film (PPF) through the experts at Blackout Window Tinting in Gilroy, CA.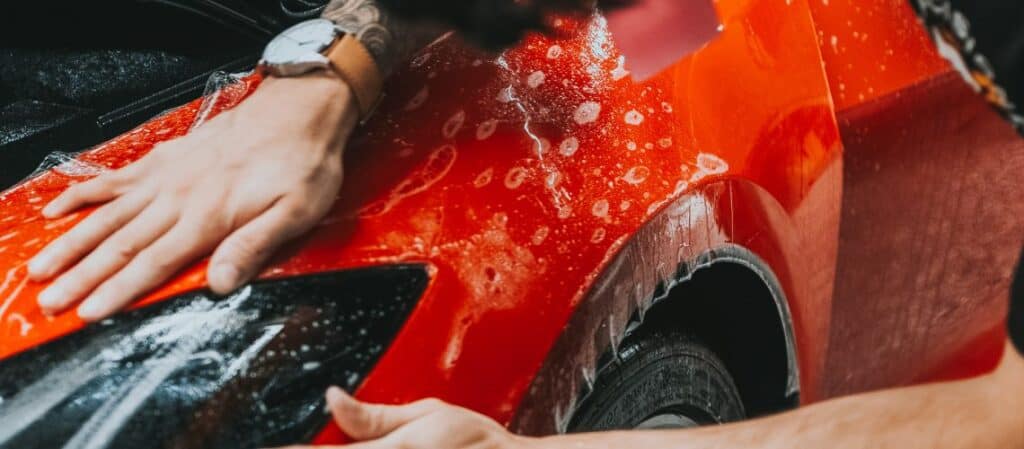 What is Paint Protection Film (PPF)?
PPF is a marvel of modern automotive technology. This durable, protective layer is crafted with a nano-glass topcoat that bonds to the film at a molecular level during manufacturing, eliminating the need for waxes or after-market top coatings. The hydrophobic and highly damage-resistant properties of the PPF effectively shield your vehicle against surface-level nicks and scratches in and near Hollister, CA.
Why Choose Blackout Window Tinting's PPF?
Unparalleled Clarity
Blackout Window Tinting in Gilroy uses SunTek, the best paint protection film near Hollister, CA in its class for clarity. It offers ZERO added texture or distortion to your paint, preserving the original aesthetics of your vehicle.
Life-long Warranty
With Blackout Window Tinting, you get up to 12-year warranty against delamination, yellowing, bubbling, and cracking. This warranty is valid when the PPF is installed by the certified professionals of Blackout Window Tinting, assuring you of their confidence in their service and product.
Custom Fitting and Full Coverage
Every installation at Blackout Window Tinting in Gilroy is custom fitted with fully wrapped edges for a seamless finish. They cover all painted surfaces, protecting them from rock chips, door dings, side swipes, key marks, and more.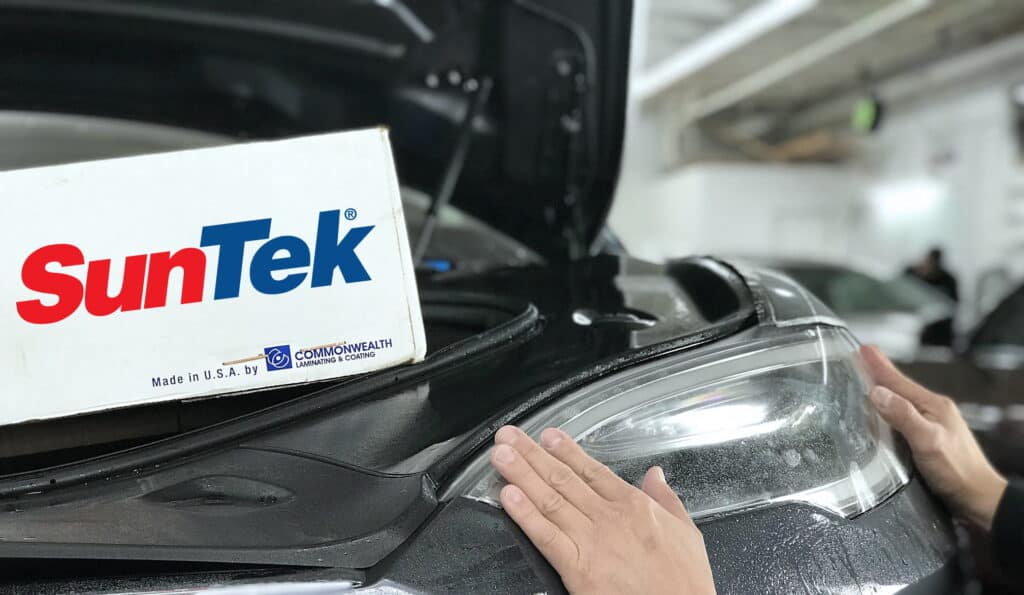 Specialized Protection Film Offerings
Matte Protection Film
For those who prefer a more subdued look, the Matte Protection Film offers all the protective benefits of the regular PPF but with a smooth satin finish. This film preserves your original paint while giving your vehicle the beautiful matte finish it deserves.
Colored Protection Film
If you're looking to change your vehicle's color while still maintaining high-quality protection, the Colored Protection Film is your answer. It offers a high-gloss finish and the same level of protection as the regular clear PPF. It's scratch-resistant, self-healing, hydrophobic, and four times thicker than any vinyl on the market. This gel-infused color film is the perfect ALL-IN-ONE solution for protection and aesthetics.
Why Trust Blackout Window Tinting?
Blackout Window Tinting is rated the #1 Protection and Customization Shop, with rave reviews from satisfied clients. Their commitment to quality, customer service, and technical excellence is evident in the glowing reviews they receive with over 28 years in business with one location in Gilroy, CA.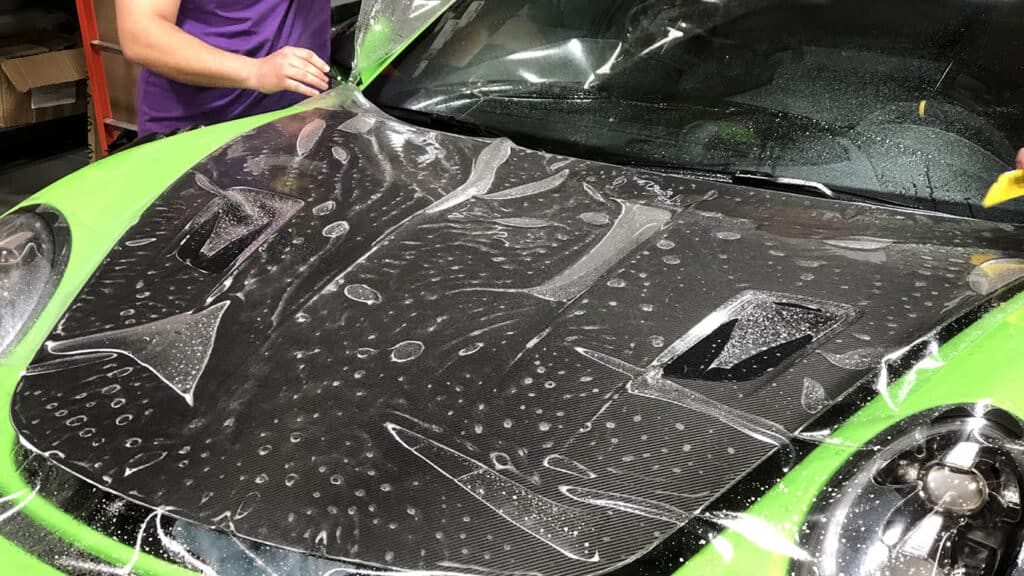 Conclusion
Blackout Window Tinting is more than just a service – it's a commitment to preserving the beauty and longevity of your vehicle. With their industry-leading PPF services, you can drive with confidence, knowing that your car is protected against the harsh realities of the road. Don't wait for your car's paint to chip or fade; take a proactive step today with Blackout Window Tinting in Gilroy, CA.