Your Vehicle Deserves the Best: A Revolutionary Approach to Paint Protection
Navigating the bustling traffic of the 21st century especially in Hollister, California can wreak havoc on your car's paintwork. Environmental factors such as bird droppings, tree sap, UV rays, acid rain, and the grit of everyday use can gradually tarnish its original luster. Modern car paints, while eco-friendly, tend to be thinner, chip more easily, and are more susceptible to scratching. This is where our groundbreaking ceramic coating solution steps in to safeguard your car's paintwork from these harsh environmental elements, preserving both the aesthetics and value of your vehicle.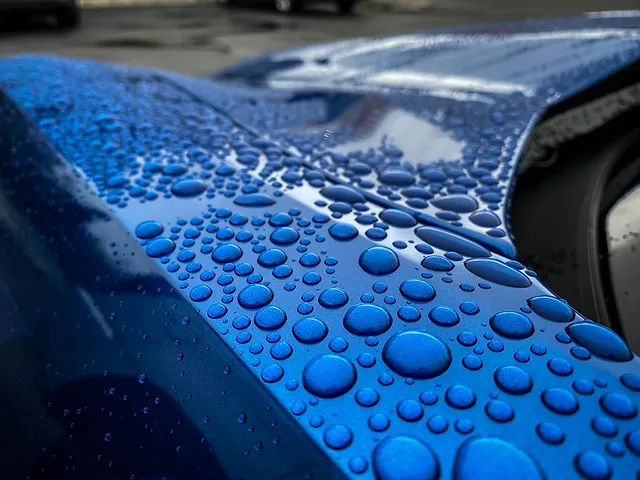 Introducing 3M Ceramic Coating: Enhanced Longevity and Gloss
3M Ceramic Coating is not just another product on the shelf. It distinguishes itself from traditional wax, sealants, and ceramic coatings with its superior features. Forming a robust glass barrier that bonds permanently to the paint surface, our coating is thicker, and more long lasting. As it permanently adheres to your paint, it endows your car with an exceptional gloss, thereby enhancing its overall look.
Drive with the Shine of a New Car Every Day
Our meticulous process ensures that your vehicle's paint is corrected to near perfection by eliminating swirls and micro scratches. Subsequently, we apply a multilayer ceramic coating that seals and preserves your car's "new car look" for many years to come. Be ready to be greeted by a car that looks fresh off the showroom floor every single day.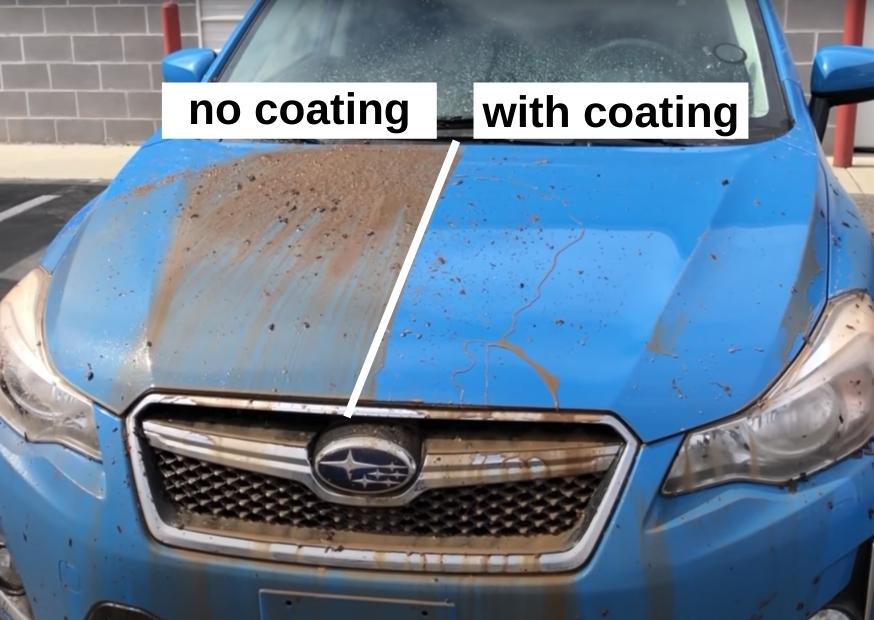 Simplify Your Car Care Routine
Our ceramic coating not only enhances your car's aesthetic appeal but also makes it easier to maintain. The anti-stick hydrophobic layer provided by our coating prevents dirt, brake dust, and tar from adhering to your car's paint, wheels, or glass. This allows you to clean your car twice as fast and helps it stay cleaner for a longer duration.
Unrivaled Paint Protection
Unlike wax, our 3M Ceramic Coating forms a permanent bond with the clear coat, significantly increasing its hardness. This hardened layer offers unparalleled protection against swirls, minor scuffs, thermal damage, UV rays, oxidation, corrosion, and chemical threats. Trust us to provide the top-tier protection your car deserves.
Our Exclusive Coating Package: Exceptional Value for Unmatched Service
Our ceramic coating package is designed to keep your car looking brand new for years to come. This package includes a thorough hand wash, decontamination, and clay bar treatment, a gloss enhancement through Stage 1 Paint Correction, and up to 5 years of ceramic coating protection. Plus, you get free ceramic coating on all windows and exterior plastic trims. This is an unrivaled offer that provides an extraordinary level of value.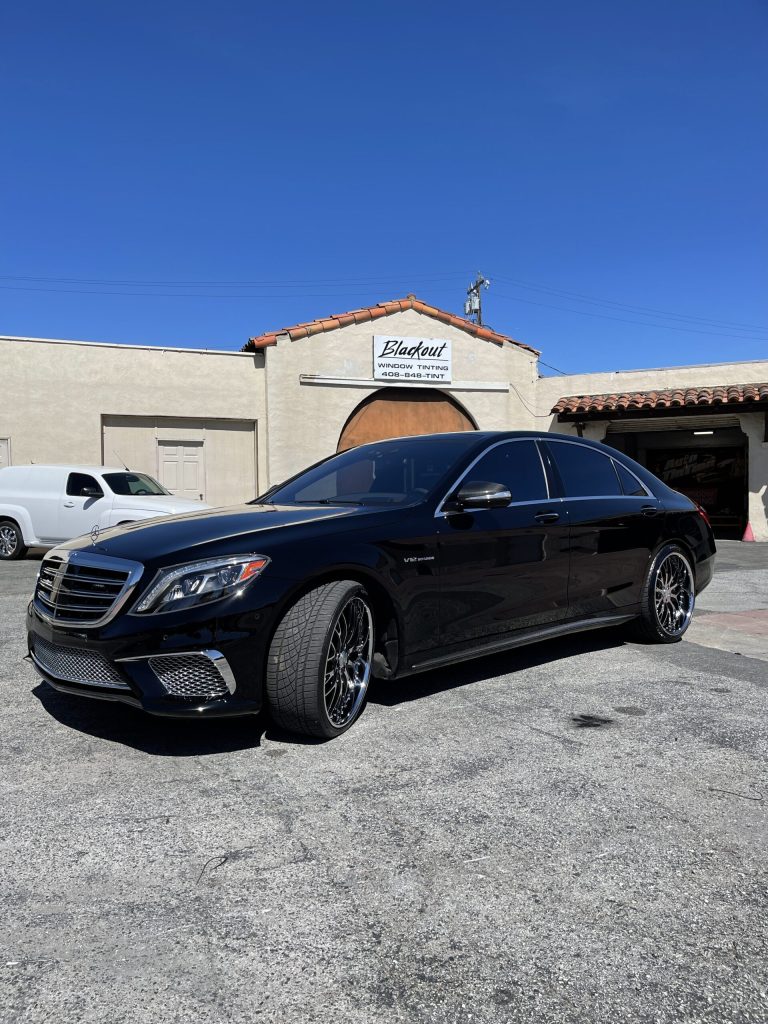 Your Paint Protection Specialists: Delivering Excellence and Care
At Blackout Window Tinting in Gilroy, we are not just service providers; we are car enthusiasts at heart. Our team of trained professionals is committed to providing top-quality paint protection for your vehicle. Our ceramic coatings and paint protection films provide long-lasting protection against environmental threats and help reduce the appearance of scratches and swirl marks. We pride ourselves on ensuring that your vehicle receives the highest level of care and protection.
In conclusion, our 3M Ceramic Coating solution is not just about maintaining your car's appearance. It's about providing your vehicle with the ultimate shield against the harsh realities of the road and the environment. It's about making your vehicle maintenance easier and about preserving the love and passion you have for your car. So why wait? Give your car the protection it deserves and keep it looking brand new for years to come in and near Hollister, CA today!