Robust and High-Performing with Crack Resistance
Windshield Protective Film
In Gilroy & the Bay Area, the risk of chipping, cracking, or shattering your windshield is surprisingly high.

Costs for a total windshield replacement can range from a few hundred dollars to the thousands, meaning more than an eyesore inconvenience.

With windshield protection, Blackout® adds an exterior protective film to your car's most vulnerable area, increasing its durability against rocks and other debris that leads to splitting, spidering, and pitting.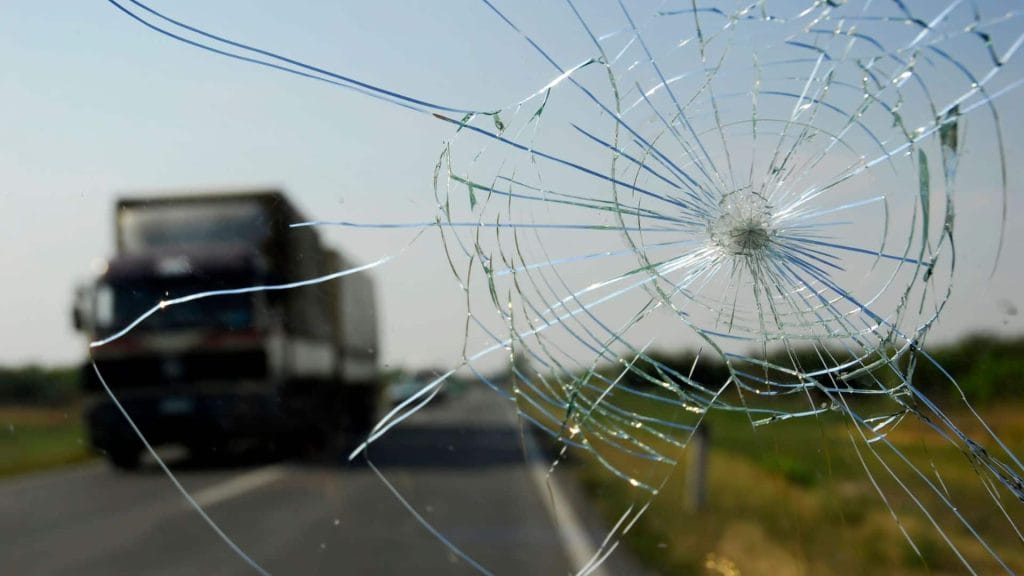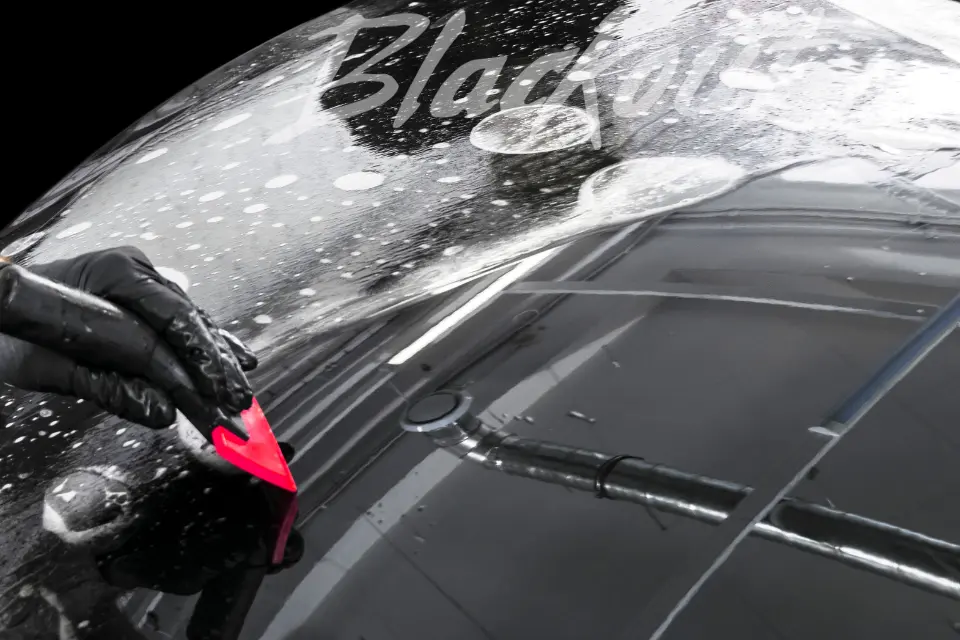 Advanced Technology for Windshield Protection
Not only does it protect your windshield from damage that can cause distractions, but it also fortifies the glass's structural integrity. As a result, a windshield is critical in determining the severity of injury from many types of accidents, with the most notable including head-on collisions. In addition, a protected windshield can mean the difference between life and death by keeping your car's shape on impact, lessening the likelihood of a caved roof or smashed front end.

Our windshield protective film shields your vehicle's interior, protecting you and your passengers against 99.9% harmful UV rays.
Windshield protection is more than a luxury add-on; it's an investment in your safety and the durability of your vehicle.

For a custom quote, our dedicated support team is here to help.

Call us at (408) 848-8468
What Do Our Ceramic Coatings Protect From?