When it comes to window tinting, you get what you pay for. At first, cheap window films might seem like a bargain, but they will only last for a short time as high-quality ones. Here at Blackout Window Tinting, we use durable window film brands such LLumar and 3M. Not only do these premium window films last longer, but they also provide extra protection against the sun's UV rays and heat. So if you're looking for quality window tinting that fits your budget, see us! We'll help you choose the proper window film for your needs.
It is essential to make a suitable investment in window tinting. Our Blackout Window Tinting team will help you find the perfect film for your vehicle. We will take the time to understand your needs and budget before recommending a window film that will be a good fit. So please don't wait any longer; reach out to us today!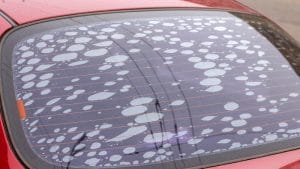 If you want your car to look good for years and be protected from the sun's heat and UV rays, then it's essential that you get high-quality window film. At Blackout Window Tinting, we carry superior brands like LLumar and 3M. Our help makes finding the perfect window film for your vehicle easy. Contact us today!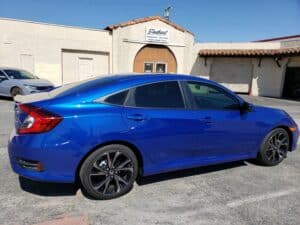 [bdp_post grid="4″ show_date="false" show_author="false" show_tags="false" show_comments="false" show_category="false" media_size="medium"]